Our Products
Taste Lab has a range of craft sauces and spice blends from no heat to hot and a few stops in-between. All of our products are small batch and hand made showcasing New Zealand grown chillis.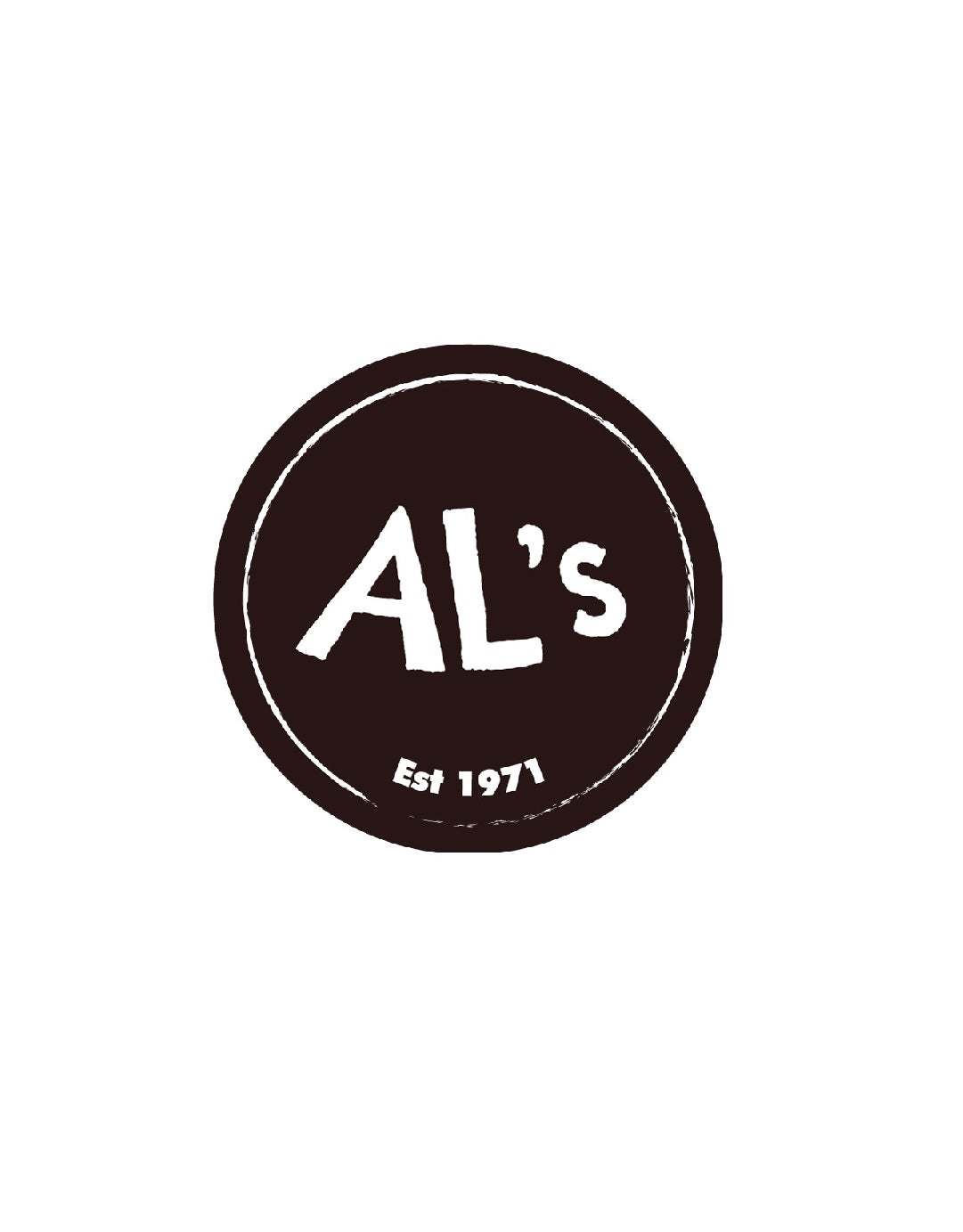 Al's Laboratory
Life changing hot sauces*
*Results may vary
Our fermented sauces are a harmonious blend of heat and flavour. We believe that heat alone is not enough to create a memorable hot sauce. Each bottle is a masterpiece of flavors, carefully curated to deliver a remarkable taste experience.
Handcrafted
JAPANESE KITCHEN KNIVES